Public Pension Funds Lost Value As Stocks Fell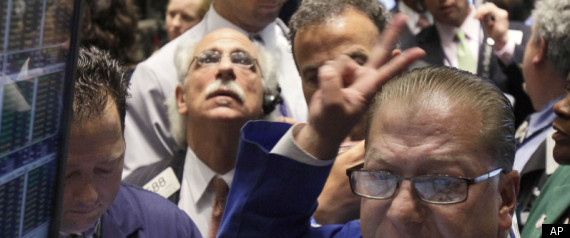 ALBANY, N.Y. -- Wall Street's volatility has hit state pension funds just as they were beginning to recover from the recession, turning what was merely a troubled forecast into a potentially stormy future for taxpayers who are on the hook for billions in unfunded liabilities for government retirees.
As for the millions of government clerks, engineers, janitors, teachers and firefighters in the retirement systems, they are protected by law or, as in New York, by the state constitution, to be backed up by tax dollars if necessary. Their benefits remain safe for life in guaranteed "defined benefit" pension plans that are disappearing in the private sector, where most employees are left to fend for themselves with 401(k) plans that they mostly or entirely fund themselves.
Full article at Huff post:
http://www.huffingtonpost.com/2011/08/12/public-pension-funds-stocks_n_925898.html