Just recently I heard that of another store that is about to stay open all Thanksgiving night. It is that time of the year when stores begin to brag that they can force their employees to stay up day and night, employing fake courtesy, for crap made in Chinese sweat shops that Americans just have to have. It is a marriage of American entrepreneurial spirit and of our ability to treat one another like crap.
It once again brought to mind the idea of a store I wanted to create a few years back. I would create this store to honor my wife, as I actually named the store after her. I called it K****'s place. Half a millisecond later she'll say, "That's horrible take my name off it." She's a softy by nature.
Let me first describe her store. It will be open endlessly in which you as a customer, are automatically assumed to be right, and just by walking into my store you can have any of my employees flogged in a public area. It will work on two level cheap prices and built in entertainment. It would be announced over the loud speaker that "Hello shoppers just for your information Joe from home goods is about to be flogged in the open area between sporting goods and toys in five minutes."
One of Our heroes Scott Walker
How would I get employees to work in my little gold mine. Easy. I'd get the most desperate and I'd offer them an extra quarter to come in. I know the money I'll make on the entertainment portion of the venture will more than offset the extra quarters I'll have to dole out. In that case it will actually pay to have customer reps (or stocking engineers) who have a little attitude. Would I give them health care? What do you think I'm a damn socialist. I'd just tell to try not to cough in front of the customers. And if they fall sick and die in front of the store I'll get one of their co-workers roll them to the side until the city can send their men to pick up what's left of them. Maybe put up a few flowers to beautify the place. Probably plastic flowers, as new flowers are expensive and flowers don't grow on trees you know.
We'll even have a fake down home style motif to our store which will date back to a time that never existed but everyone wished had. We'd sell fake foreign foods that doesn't taste as good as the real thing and we'll have a few loose floor boards that if they catch somebody's eye we'll tear them up and give them to the first person who offers us money for them. They'll all wear matching vests, matching smiles (like I was holding a gun to their head because I will be), and they'll all have matching thoughts. I'll make sure my employees are the most falsely accommodating you'll find. They'll all have a pitch perfect rote delivery that I'll do spot checks to ensure, "Welcome to K-----'s place . Your pleasurable experience is all that we live for?"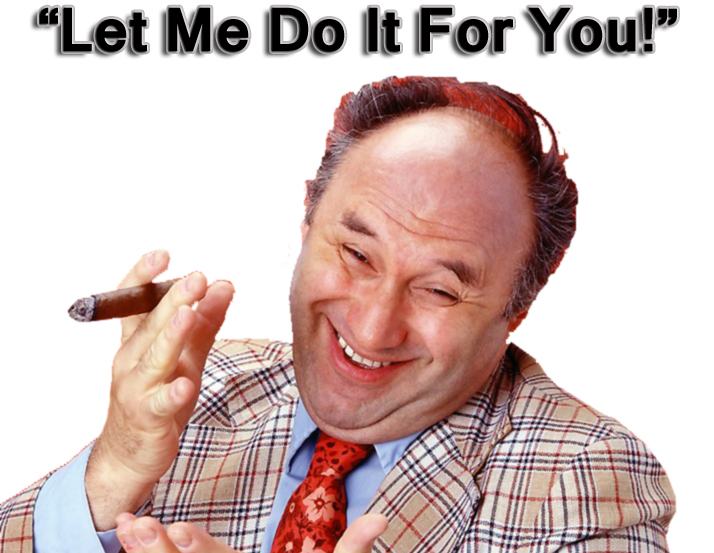 If not, the next announcement might be for people to attend your flogging in aisle eight. The ones who work in the store will clearly be the 99%. I'd rather be in the 1% talking about how the 99% doesn't have it so bad. Would anyone like to buy into my business venture? It's a sure winner. I'm also putting together an idea of private prisons in Mexico, free from the pesky little civil rights violations and violations of basic human decency.